22.07.2018
Introductory webinar for English-speaking participants will take place on August 3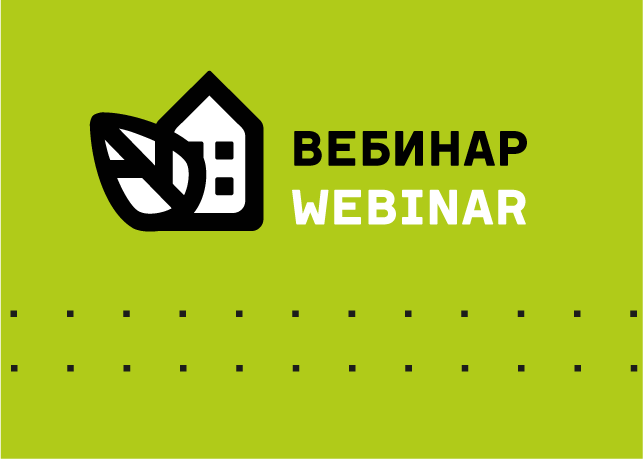 An Introductory webinar for English-speaking participants of the Open International Competition to develop a concept and master plan for ecodistrict in Kazan, Republic of Tatarstan, will take place on August 3.
As part of the webinar, the Organizing Committee and the representatives of the Republican Support Fund will speak about the competition procedure, such as the participation format, the prize fund, requirements for the contestants, highlight different aspects of the competition task, give detailed information about the territory, and answer questions from the participants.
Webinar speakers:
Ayrat Nurutdinov, Assistant to the President of the Republic of Tatarstan, a judge at the competition.
Rustem Ibragimov, Executive Director of the Republican Support Fund.
Sergey Georgievsky, General Director of the Agency for Strategic Development "CENTER", Head of the Organizing Committee.
Maria Sedletskaya, Analyst of the Analytics Department at the Agency for Strategic Development "CENTER" .
You can register for the event until August 3 -
https://events.webinar.ru/7904171/1374149.