13.11.2018
Projects of the finalists now exhibited in BFFT.space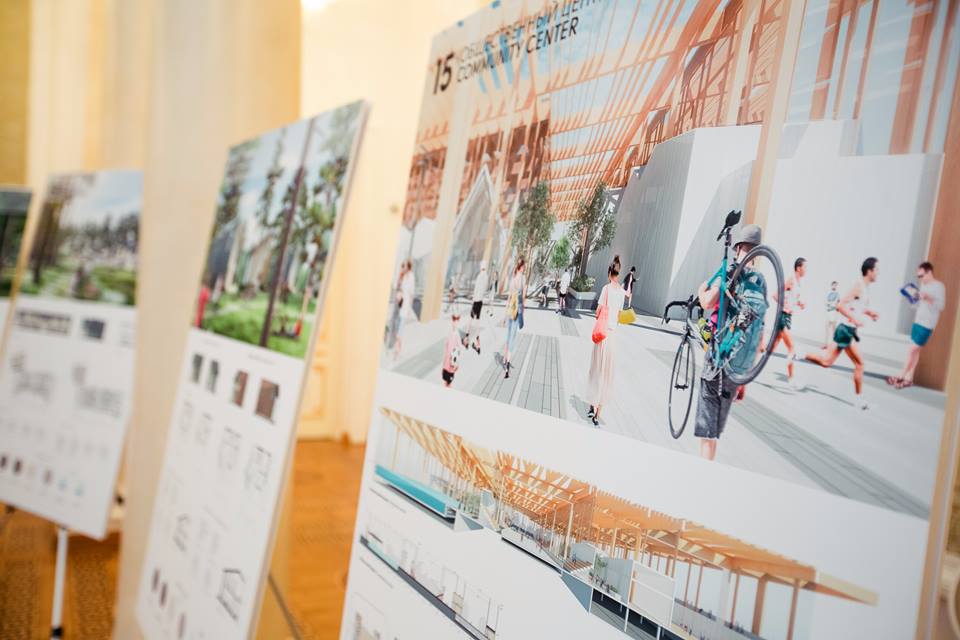 The finalists at the Open International Competition for the Development of a Concept and Master Plan for an Eco-district in Kazan, initiated by the Republican Support Fund and organized by the Agency for Strategic Development "CENTER", showcased their works in BFFT.space, an architectural and educational cluster run by the Kazan State University of Architecture and Engineering.

"The competition featured the world's best players in architecture and design, who fought for the right to reach the final. This has enriched us all — we did see approaches that totally redefined design, or at least were unusual for Russia", Ilsur Metshin, Mayor of Kazan, praised the high level of the contestants at a ceremony to congratulate and celebrate the finalists.


The exhibition is open for public on weekdays from 10.00 to 19.00 until December 1 inclusive at: Zelyonaya 1, Block 2, Kazan. Free entrance.