05.06.2019
Kazan will present the planning design of military town 32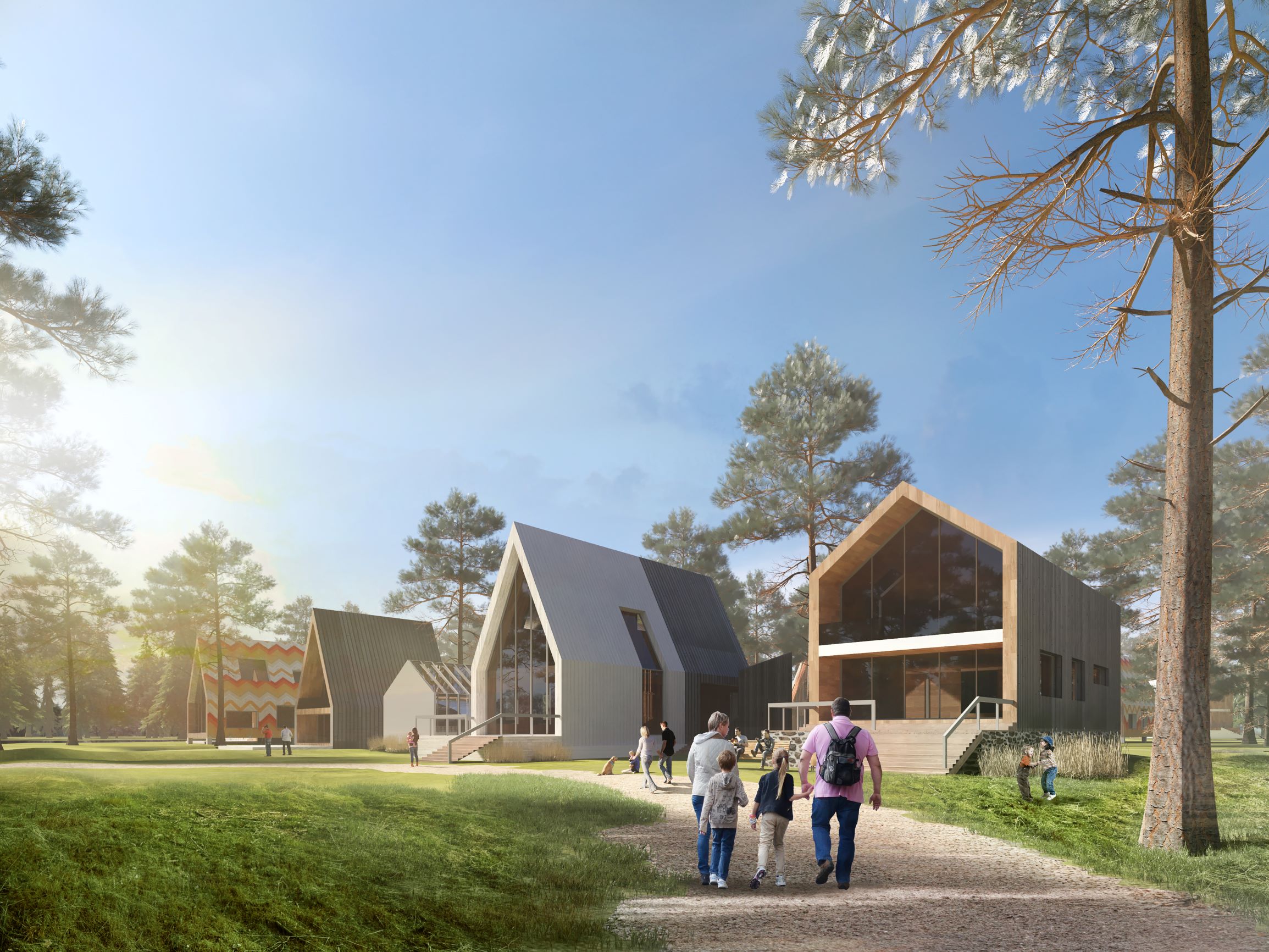 On June 6, public hearings will begin on the planning design of the 32nd military town between Staroye Arakchino and Novoye Arakchino stations, which will become a part of an eco-district.
According to the plan, the area of the district will occupy almost 69 hectares. 41 hectares will be provided for high-rise construction (not higher than seven floors). Low-rise construction will occupy 0.83 hectares. The recreation zone will have 8.5 hectares, and streets will cover more than 16 hectares. 8,000 people will be able to live in the district. It is planned to build a school and two kindergartens, as well as reconstruct the kindergarten already operating.
The project will be placed in the "Public Discussions" Information System, and from June 17, over five days, comments from residents will be accepted in an electronic format, after which the city authorities will publish results.