22.08.2018
Long list formed for the Competition for the development of a concept and master plan for a new eco-district in Kazan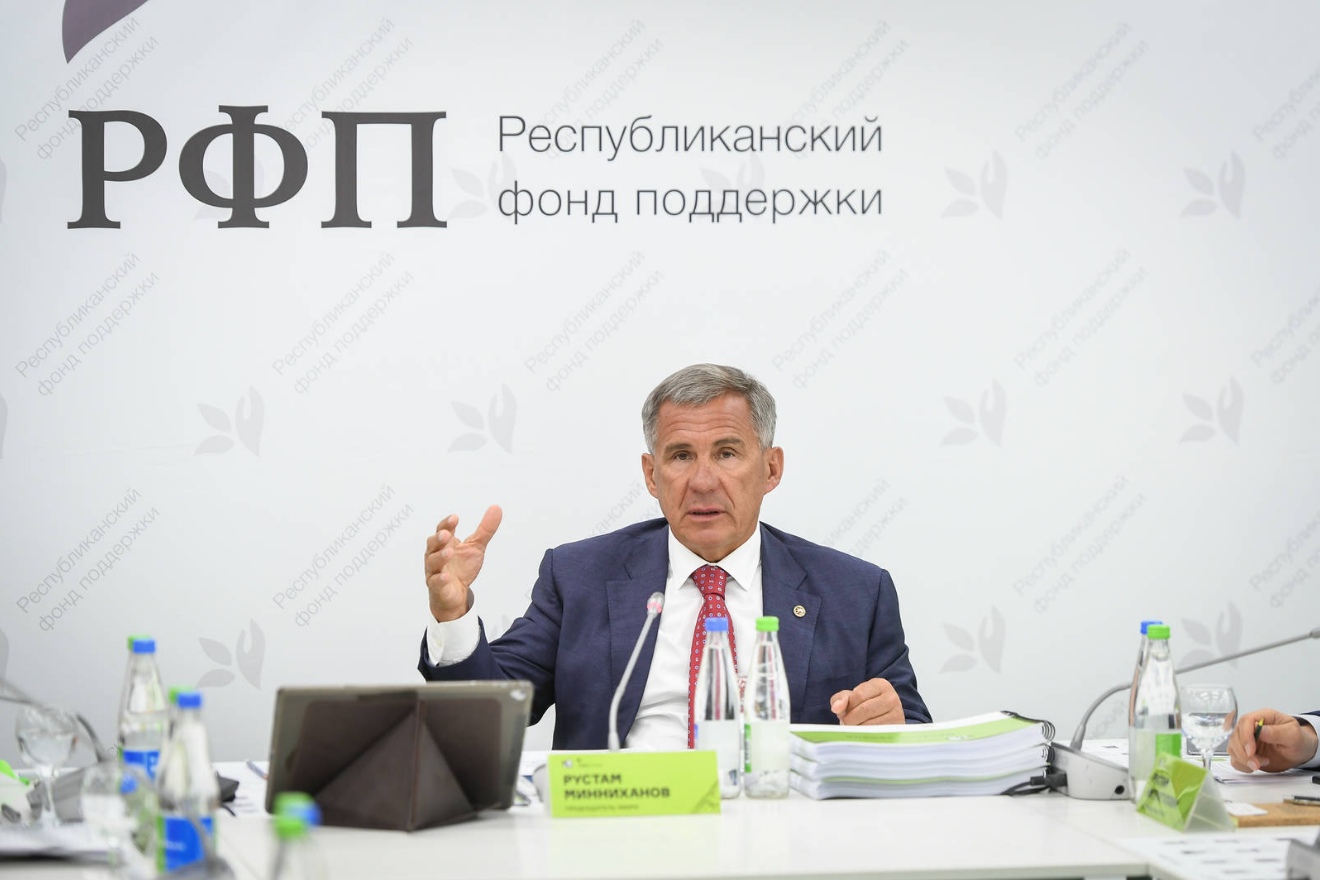 The first part of the meeting of the judging panel for the Open International Competition for the development of concept and master plan for the eco-district in the City of Kazan chaired by President of the Republic of Tatarstan Rustam Minnikhanov came to a close.

The judging committee examined all 47 contest entries and briefly commented on each one's advantages. They formed a long list for further consideration.

Following the long list, the results are to be announced at 2:40 p.m. including the names of shortlisted contestants.