04.08.2018
The Introductory webinar recording has been posted on the center YouTube channel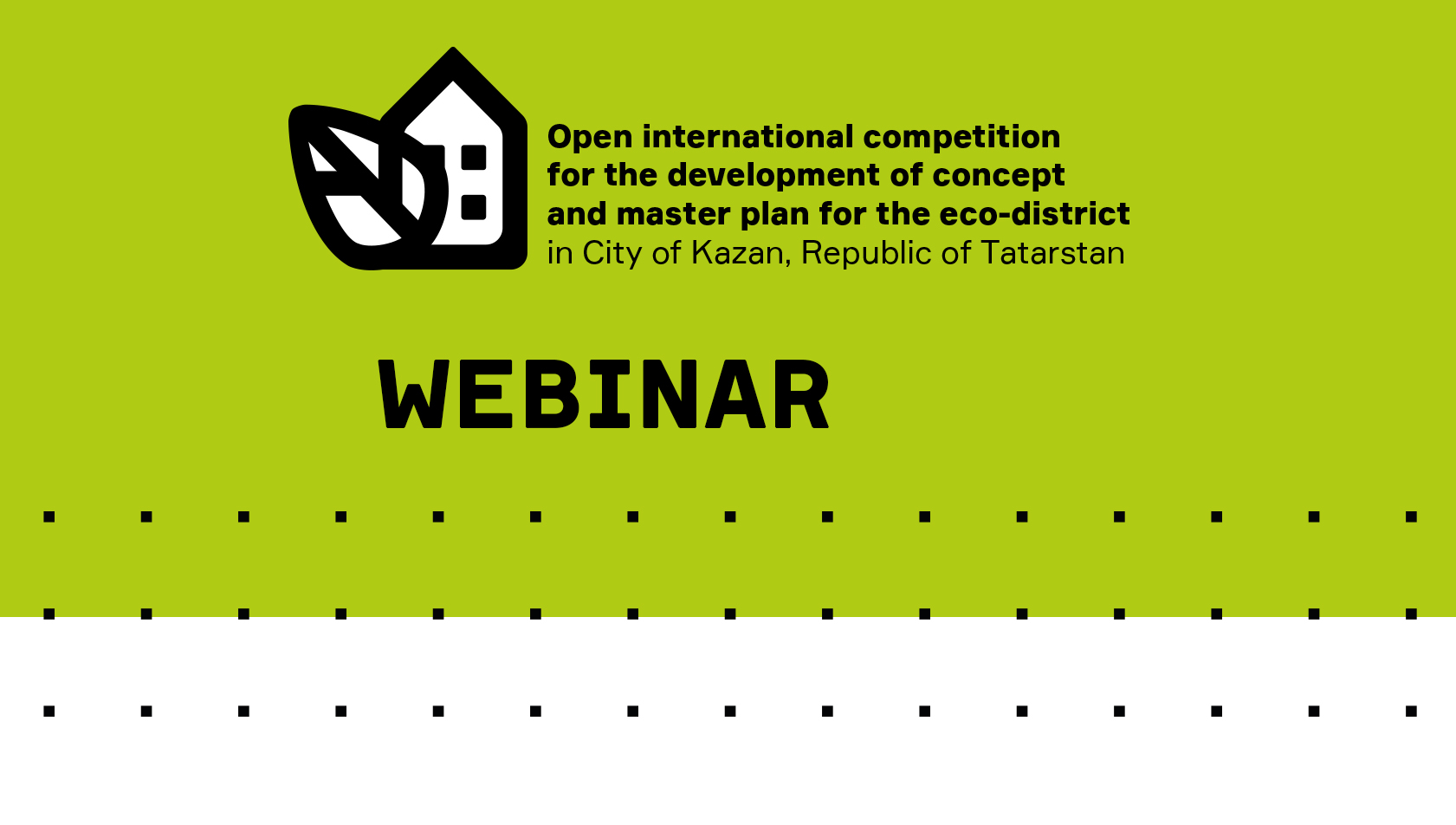 Yesterday, the second webinar in the framework of the open international competition to develop the Kazan eco-district concept and master plan took place. It was aimed at English-speaking participants of the competition.


A recording of the webinar has been posted on the official YouTube channel of Agency CENTER in the playlist "Kazan. Public international competition for the development of a concept and master plan for an eco-district. 2018" –
https://www.youtube.com/watch?v=YCvnZ-Somz4&t=2120s
. It can be watched at any convenient time.


A similar webinar conducted for Russian-speaking participants was held on July 26. Its recording is also posted on CENTER's YouTube channel.